REV. DENNIS REYNOLDS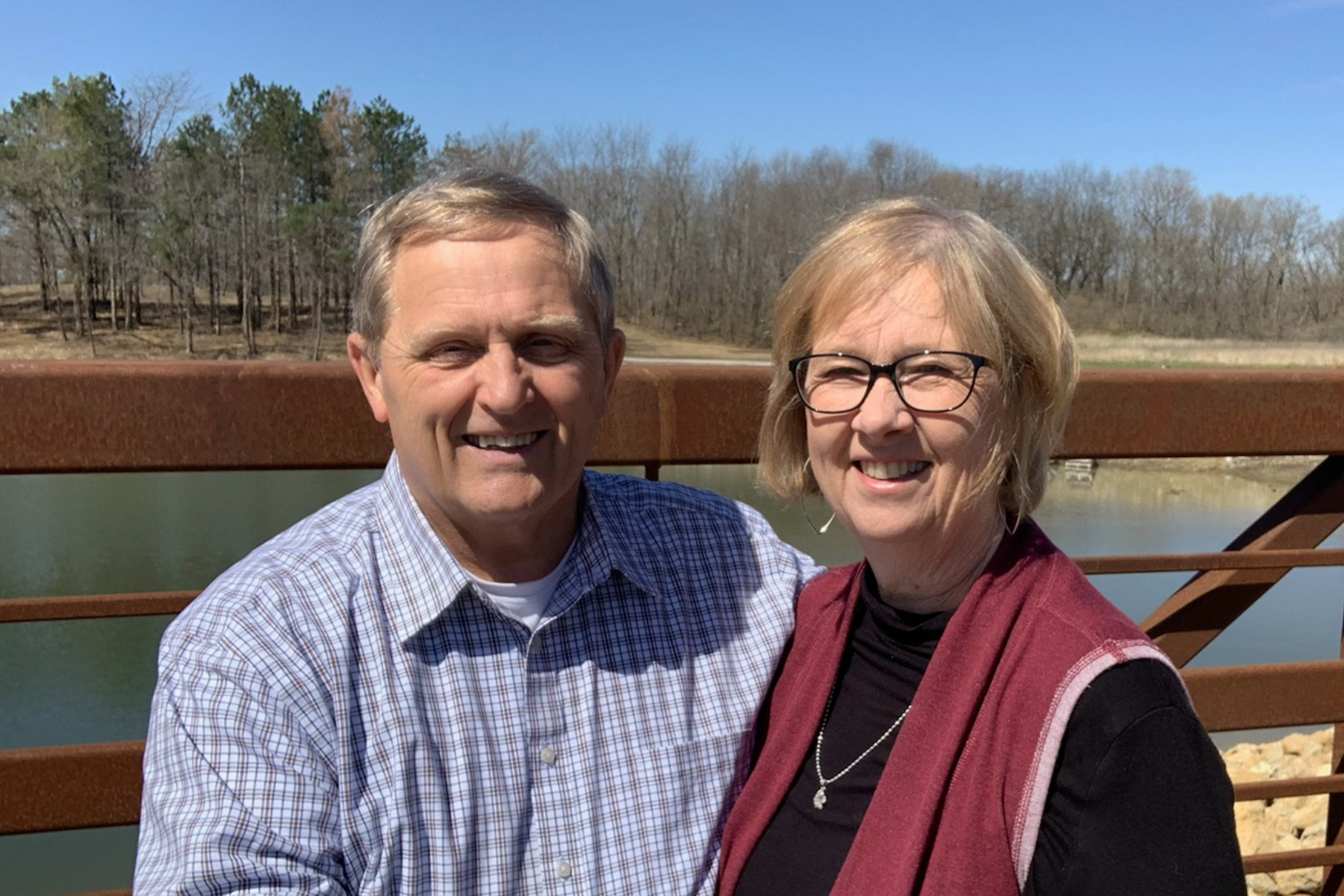 Pastor Dennis was born and grew up in southern Iowa . He accepted God's gift of salvation as a Junior in High School. After a short time at Northwest Missouri State College he sensed God's calling to the ministry and transferred to Faith Baptist Bible College in Ankeny, Iowa. During those college years he served as the associate/youth pastor at Emmanuel Baptist Church in Des Moines, Iowa. After graduating from FBBC, he became the senior pastor in 1975 and was ordained in 1980. He began his ministry at Nevada Baptist Church in 1996.
Dennis is married to Barb and they have four grown children and 11 grandchildren. He enjoys hunting, fishing, construction and golf, but most of all preaching God's word and pastoring God's people.
PASTOR KEVIN ENGLAND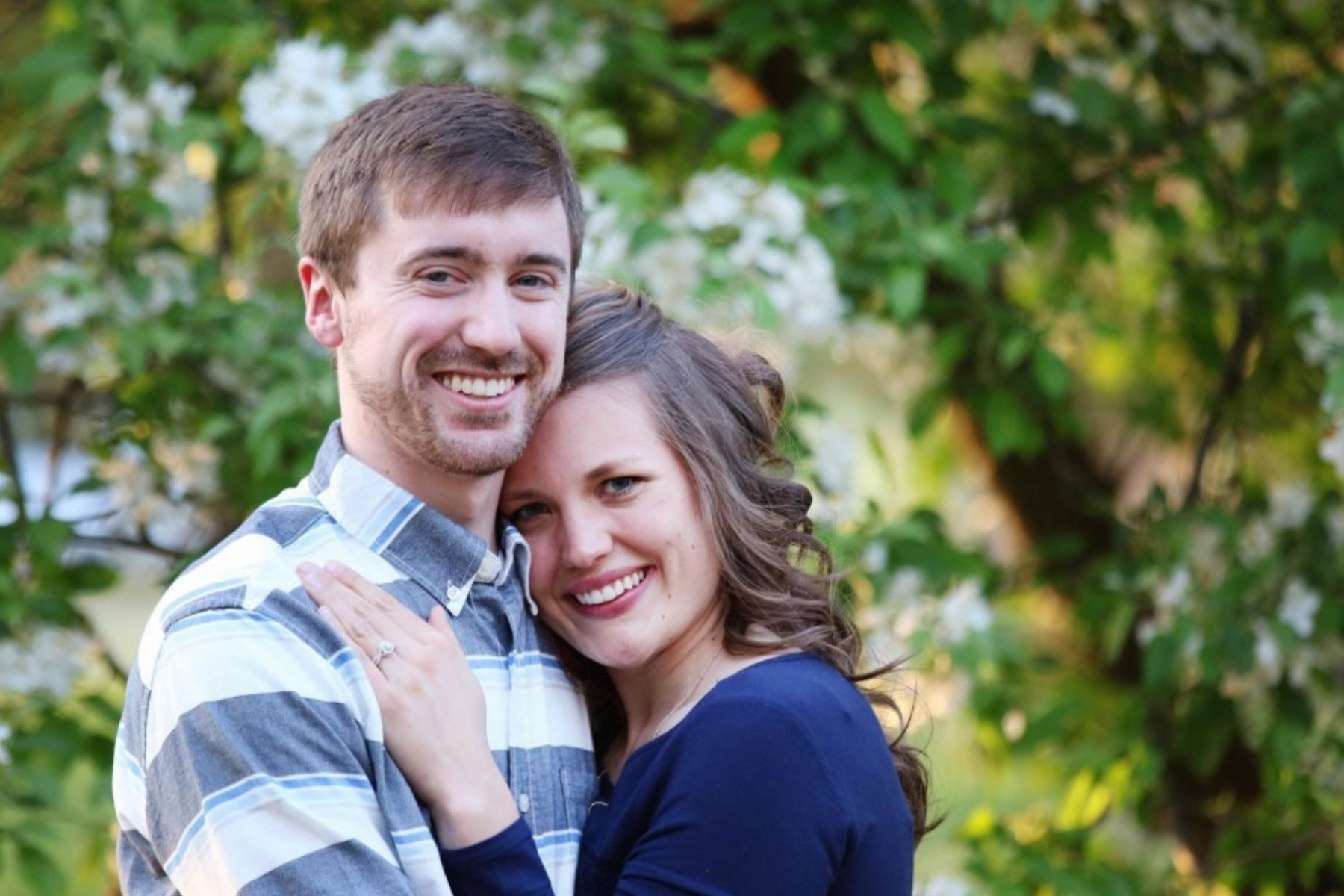 God led Pastor Kevin and his wife Michelle to serve at NBC only 1 month after getting married on September 1, 2017. Though, in their words, it was a quick and sometimes difficult transition, they have seen how God has grown them as followers of Christ then and even still today here in Nevada, Iowa. Michelle is originally from Cottage Grove, Minnesota and Kevin is originally from Oneida, Illinois. They met at Faith Baptist Bible College in 2013 and served at the same church and on several ministry teams together. They were married August 5, 2017 and are currently expecting their first child, a baby girl.