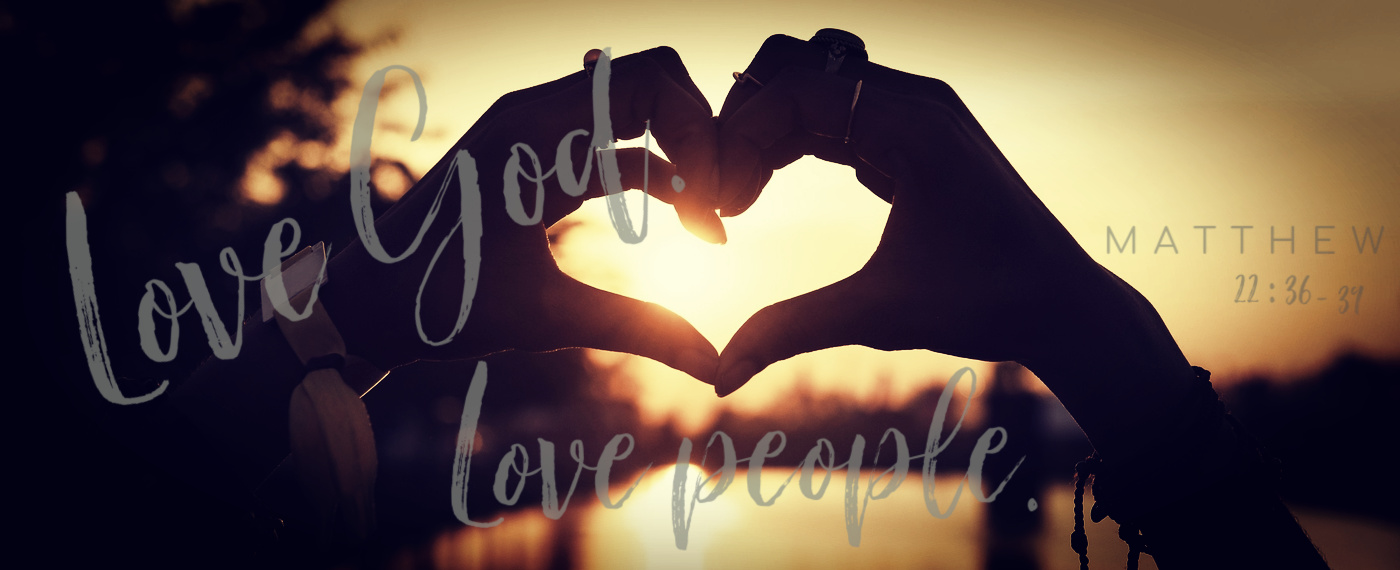 Welcome to NBC!
We are so glad you're here. We are safely meeting together again, following a brief break due to Covid 19. We are so excited to worship with you in person again! We will also continue our Facebook live videos of our Sunday morning service at 10am. If you are not comfortable joining us at NBC quite yet, please join us in worshipping online. Click the NBC Facebook tab to join us.&n...
Upcoming Events
View All
Announcements
College Students
Sign up to host our awesome college students on a Sunday afternoon/evening for dinner! The sign up sheet is on the welcome center in the foyer.&n...
An Outward Testimony of an Inw
We will be having a baptismal service soon. Please let Pastor Reynolds know if you would like follow the Lord in believer's baptism.