NBC Adults
Get Plugged In!
Join us on Sundays and Wednesdays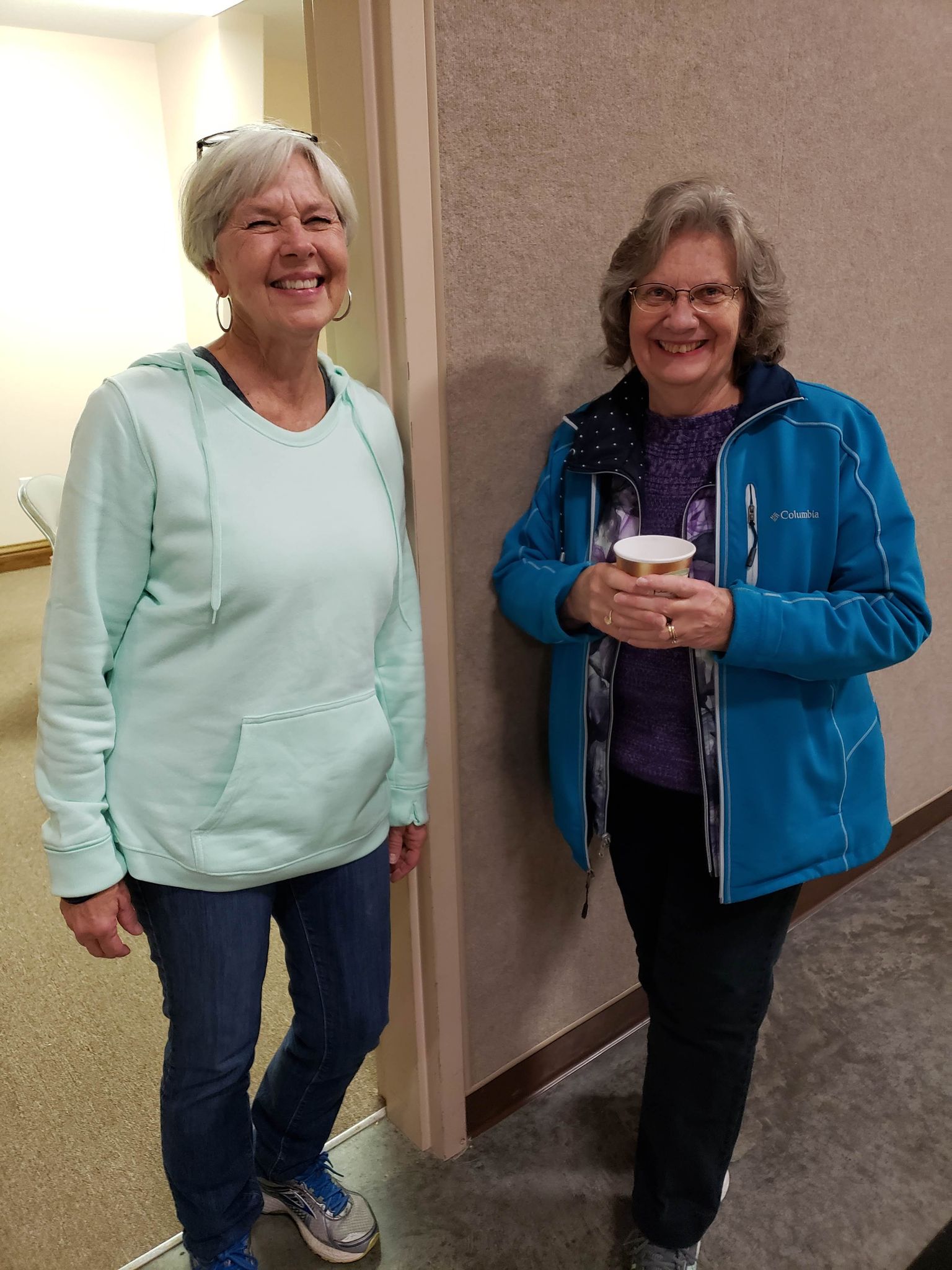 Sunday Morning
10:00am
Worship Service
Worship together as church family as we sing together and dig deep into God's Word
**We are currently not holding Sunday School or our 11:15 application service due to Covid 19 precautions. We look forward to worshipping together in this way again very soon.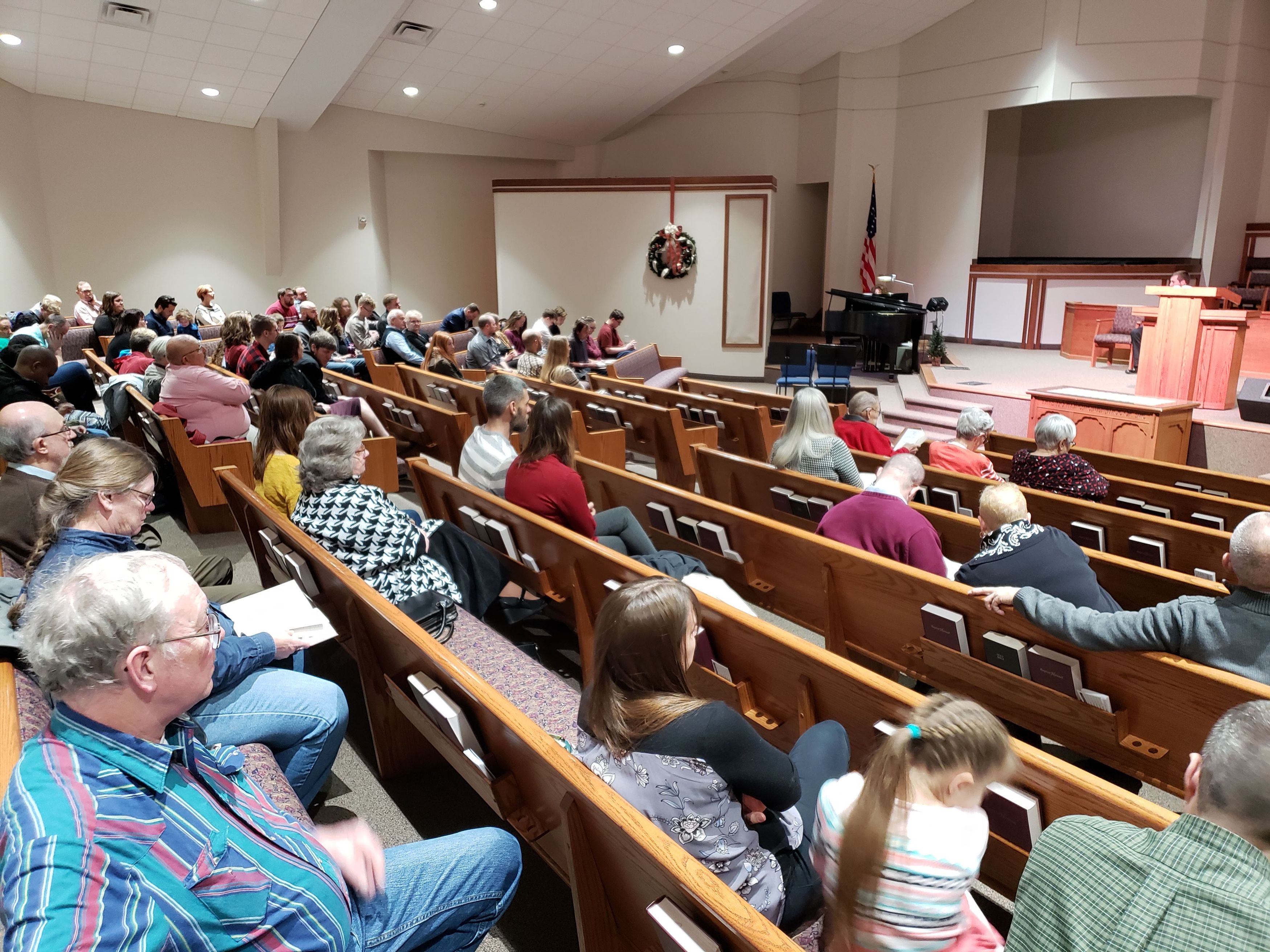 Wednesday Evening
6:30pm
Adult Bible Study and Prayer Meeting
Worship together through song and a devotional from Pastor Reynolds and then spend some time in small group prayer with our church family. We are not currently holding our All Stars program for kids, due to an abundance of caution with Covid 19 concerns. Kids are welcome and encouraged to attend the midweek service with their families.
Bible Studies
Ladies Bible Study
The ladies meet once a month in different homes throughout the year to share their hearts, dig into God's Word, and encourage each other. Enjoy great snacks and build strong meaningful friendships with the women in our church family.
College Ministries
College Fellowship
We love our college students! We currently have students from Faith Baptist Bible College, Iowa State University, and DMACC. Students get involved in all areas of ministry and influence our church greatly. As a way to encourage them, we host a college fellowship /dinner for them each Sunday night at the homes of one of church members.
Annual Events
NBC Family Retreat
Once a year, our church family spends a weekend up at Clear Lake at the beautiful Iowa Regular Baptist Camp. We enjoy short devotionals, goofy games, ziplining, canoes and boat rides, hayrack rides, floor hockey, fishing, and a big bonfire. This is an awesome experience for all ages and is a highlight of the year for our church.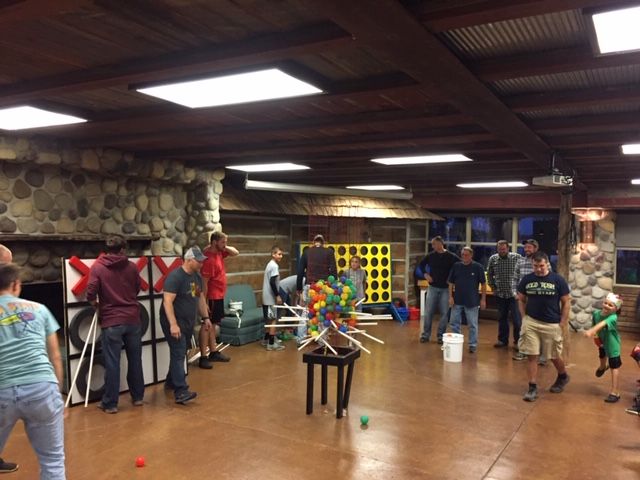 Men's Retreat
Every year in August, Iowa Regular Baptist Camp hosts a state wide men's retreat for men to relax, have some fun with friends enjoying the campground, and learn to become strong men of God.
Ladies Retreat
Every year in September, Iowa Regular Baptist Camp hosts a state wide women's retreat for women to get away, relax, and be encouraged by each other and God's Word as they enjoy time with friends at camp.